Carnival of Illusion has become the Phoenix theater darling and keeps becoming more and more popular with their boutique adventure. Carnival of Illusion is Vaudeville Magic, Mystery, and OOOH La La! Now in their seventh season and three locations including Phoenix, Tempe and Mesa, they are Arizona's only up-close illusion show. Performances at the historic Arizona Biltmore Resort include pre-paid Valet and Self-Parking fees. The show is perfect for date nights, anniversaries, birthdays and special events. Theater tickets are difficult to obtain as all shows sell out!!! That's over four years of shows sold out in a row, so purchase your tickets early. CLICK HERE for show times and availability.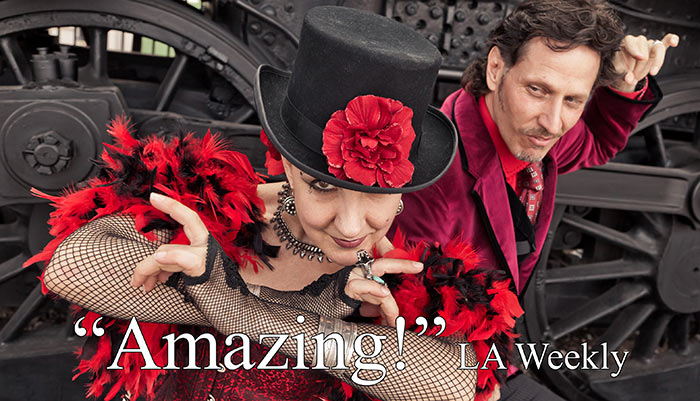 • • •
The Herberger Theater Center is a non-profit organization striving to support and maintain the growth of performing arts in Phoenix. This lunch time Phoenix theater has been rated as the "best culture on your lunch hour" by the local New Times Best Award. If you're looking for a bit of theater in Phoenix that's different and supports an underlying message, be sure to look into the Herberger Theater Center.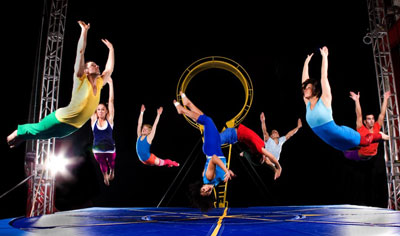 The Orpheum Theatre provides a grand theater experience with its Jewell and Delbert Lewis Auditorium seating over 1,300 patrons. This modern Phoenix theater maintains its historical roots and beauty while a wide variety of touring performers visit us. The Orpheum Theatre provides one of the oldest theater experiences in Phoenix.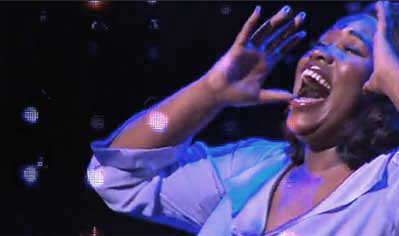 The Mesa Arts Center will surely please any crowd with it's award winning complex, and huge variety of concerts, theater, dance and more! With three theatres and shows from large to small, not to mention art galleries and classroom spaces, it truly fulfills the promise of its name...an arts center. Located in downtown Mesa, it is just a hop, skip and a jump from Phoenix's city center..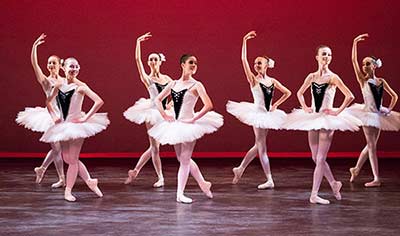 Celebrity Theatre hosts comedy and musical entertainment and a hot spot to catch a concert, performance or special event. This landmark facility provides the ultimate entertainment viewing with a revolving stage. At the Celebrity Theatre in Phoenix you can find a variety of performers, from R&B to Chippendales to whatever floats your boat.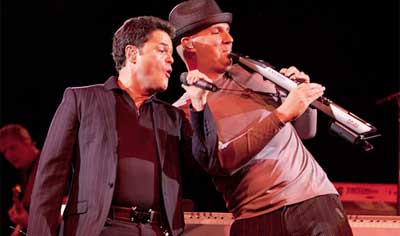 The Great Arizona Puppet Theater strives to promote the art of puppetry with a variety of shows that are both fun and educational. The theater in Phoenix performs many children's classics like Cinderella. The theater is more than just great entertainment for children but a wonderful venue for play and imagination.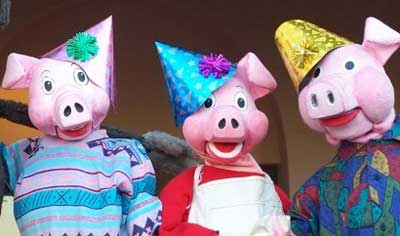 The Arizona Science Center is more than just a family museum with educational exhibits. It's also home to a state-of-the-art IMAX theater. With two films running daily on a huge 5 story screen, you'll be whisked away into adventure as you learn more about some of the most exciting places in the world. If you're looking for something other than a performing arts theater in Phoenix, head over to the Arizona Science Center.